---
CHCon is a conference for security professionals and hackers in Christchurch, NZ. Training will be run on Wednesday 9th October, and presentations on Thursday 10th and Friday 11th. A CTF will be run across both days of the main event that will include cyber, physical and electronic challenges across a wide variety of skill levels. This year has some really neat challenges that you won't want to miss!
All official conference events will be held at The Christchurch Arts Centre at 2 Worcester Blvd, Christchurch Central. Be sure to email us if there's something in particular you'd like to see happen at the con!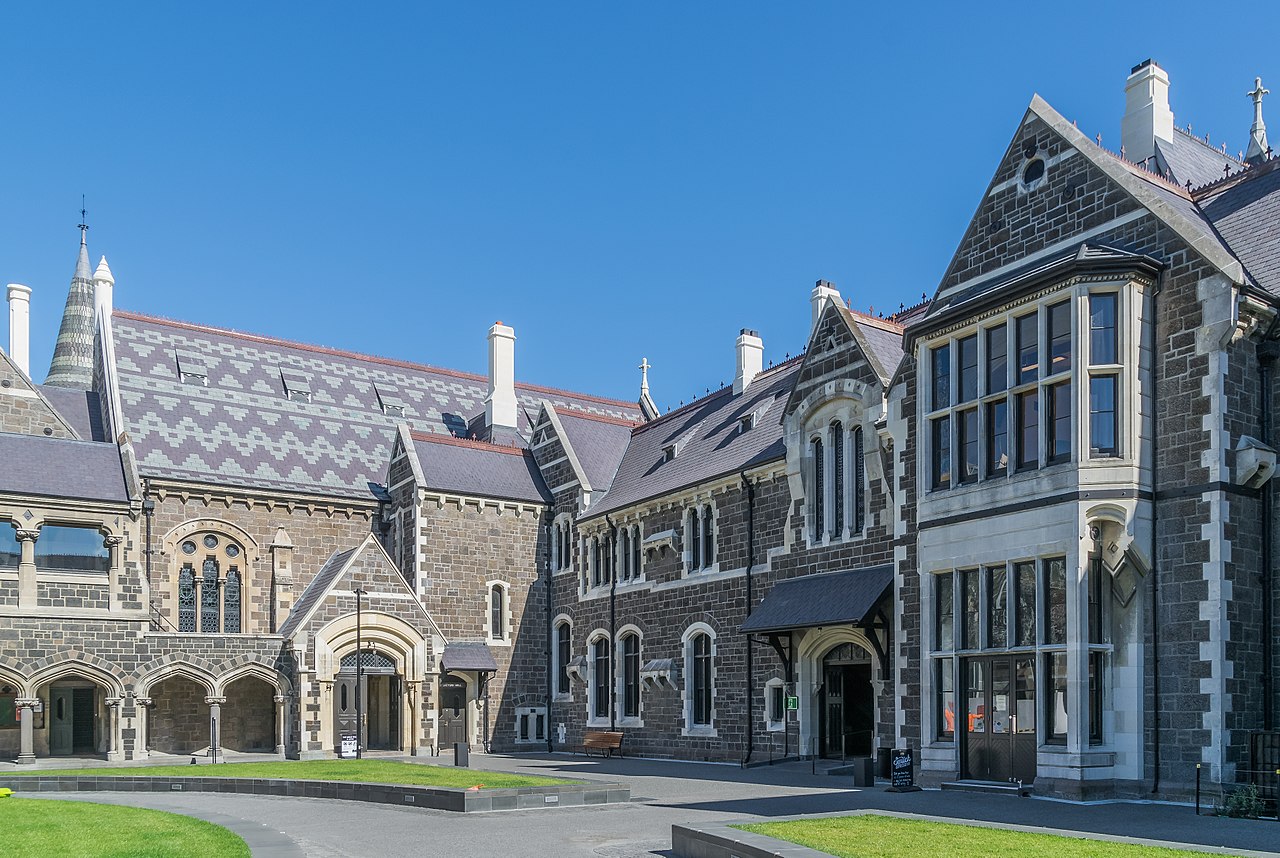 The event is being coordinated by a collaboration of people from the local ISIG and Women in Tech groups. These are two information security and technology groups that meet regularly in Christchurch.
Also be sure to check out what's happening in Wellington the week following CHCon! @kawaiiconNZ, @purpleconNZ and @kakaconnz.
---
Useful resources
Arts centre details and events
CHCon help line: 028 418 2334
---
Who is it for?
You! IT security professionals, web developers, software developers, students, wannabes, hackers, enthusiasts, "your title here".
Who will be speaking/training?
CFP and CFT close on 16th August, after which the crew will be selecting speakers and training. Keep an eye on our Twitter for announcement of talks!
Where is the event held?
All conference events will be located in the Central City. The training and main event are to be held at The Christchurch Arts Centre at 2 Worcester Blvd, Christchurch Central. Don't worry, there will be plenty of signage to ensure that you don't get lost!
How do I attend?
Tickets are available for purchase through Eventbrite.
Where can I buy merchandise?
Merchandise is available for purchase at the same time as your ticket. There will be no merchandise available for purchase at the event.
Where in CHC can I stay?
As the conference and all associated events are being run in the Central City we'd recommend staying around there (view options).
The Christchurch Eco Villa is offering discount to CHCon attendees at their fantastic Central City accomodation. Reach out to us if you're interested!
How can I help promote CHCon?
Spread word of the conference to anyone you think could be interested in attending, and make sure to tag @CHCon_nz in your tweets!